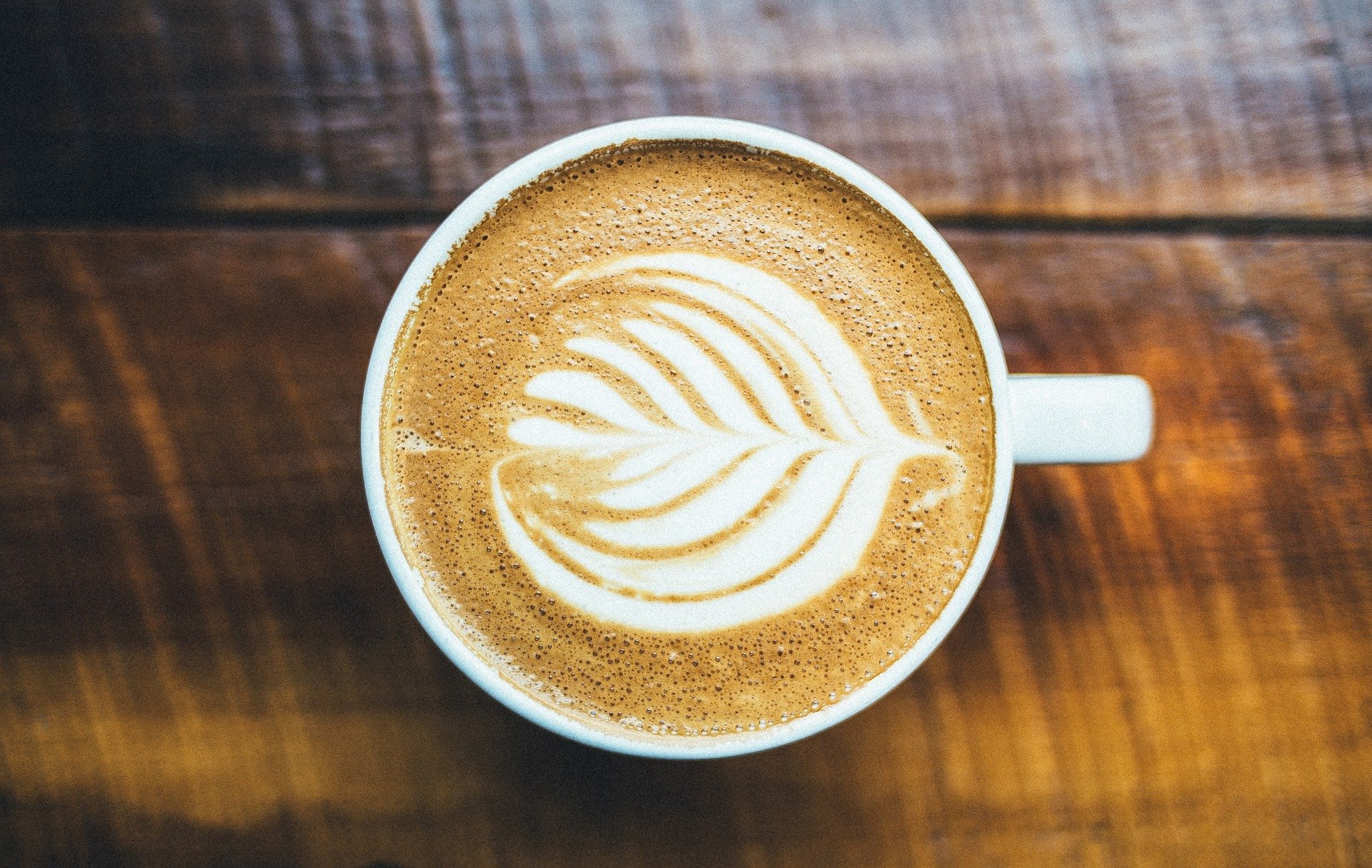 Be careful if you enjoy a morning espresso in the comfort of your home. LoHi Tech issued a recall of its SOWTECH Espresso Machines with Glass Carafes. If you purchased these machines with model number CM6811, you should stop using the product immediately, and contact the company for a carafe replacement.
What Happened? What Should I Do? Will I Get a Refund?
LoHi Tech issued the recall on July 8, 2021 after receiving 48 complaints about the glass carafe breaking. This resulted in five burn injuries. The recall involves roughly 24,900 devices with model number CM6811 on the bottom of the machine, which were sold from March 2017 through October 2020 on Amazon.com and LoHi-Direct.com.
The company advised consumers who purchased the machines to stop using them immediately. Consumers should contact the company directly, as it has agreed to provide a free metal carafe to replace the defective glass carafe. LoHi Tech has not offered a refund or other remedy in addition to the replacement.
Are There Grounds for a Products Liability Claim?
Although LoHi Tech issued a recall, that does not automatically mean that the company is subject to liability. However, the recall may be used as circumstantial evidence of a defect.
It is unclear whether the carafes involve a manufacturing defect or suffer from a defective design. Given that the glass carafes are being replaced with metal carafes (rather than new glass carafes), it may well be a design defect. However, again, it is too early to tell if there is a viable claim. Interested consumers, particularly those who suffered injuries that required medical attention, should consult with an experienced consumer protection lawyer if they wish to investigate and pursue their rights further.
Summary
Consumers should stop using SOWTECH Espresso Machines with model number CM6811 printed on the bottom of the machine, and contact LoHi Tech directly to replace the glass carafe with a free metal carafe. If this remedy is insufficient to compensate you for any damages, then you should contact a consumer protection lawyer immediately.
Image Credit: Pixabay