Maryland Appellate Lawyer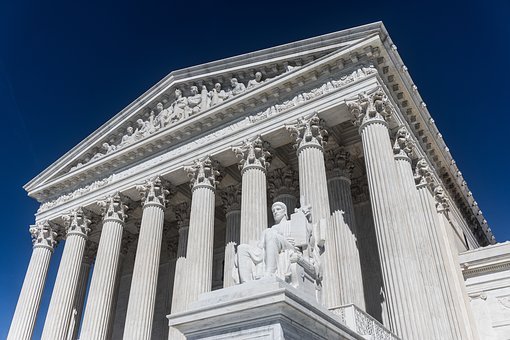 Lawyer For Appeals In The Fourth Circuit And Maryland
While the federal and state court systems administer justice with competence, sometimes lower courts commit error. Pressed with many difficult decisions, trial courts can at times misinterpret or misapply the law, rule in a manner that constitutes an abuse of discretion, or make factual findings that are clearly erroneous. The only way to correct such errors is to file an appeal. A Maryland appellate lawyer can protect your rights on appeal.
The Law Office of Jason Ostendorf is a Fourth Circuit appellate law firm that can handle every aspect of an appeal. Our firm regularly provides representation in the Maryland appellate courts, as well as the United States Court of Appeals for the Fourth Circuit and United States Supreme Court. Most of our clients are from Towson, Hunt Valley, Ellicott City, and Annapolis. However, in addition to Baltimore County, Howard County, and Anne Arundel County, we serve all of Maryland.
Our approach to an appeal involves an in-depth review of the findings and rulings of the lower court, extensive legal research to discover and clarify the issues, and filing a compelling appellate brief. If retained, our firm will provide you with an experienced and effective appeals lawyer.
Whether you need an attorney that handles civil or criminal appeals, our firm can help. Our success allows us to offer competitive rates and payment options. Use our online scheduling system to secure our earliest meeting date and time.
Appeals We Handle
Civil Appeals
Criminal Appeals
Petitions for Writ of Certiorari
We Provide Appellate Representation In The Following Courts
Maryland Appellate Court
Maryland Supreme Court
U.S. Court of Appeals for the Fourth Circuit
U.S. Supreme Court