Maryland Life Insurance Claim Lawyer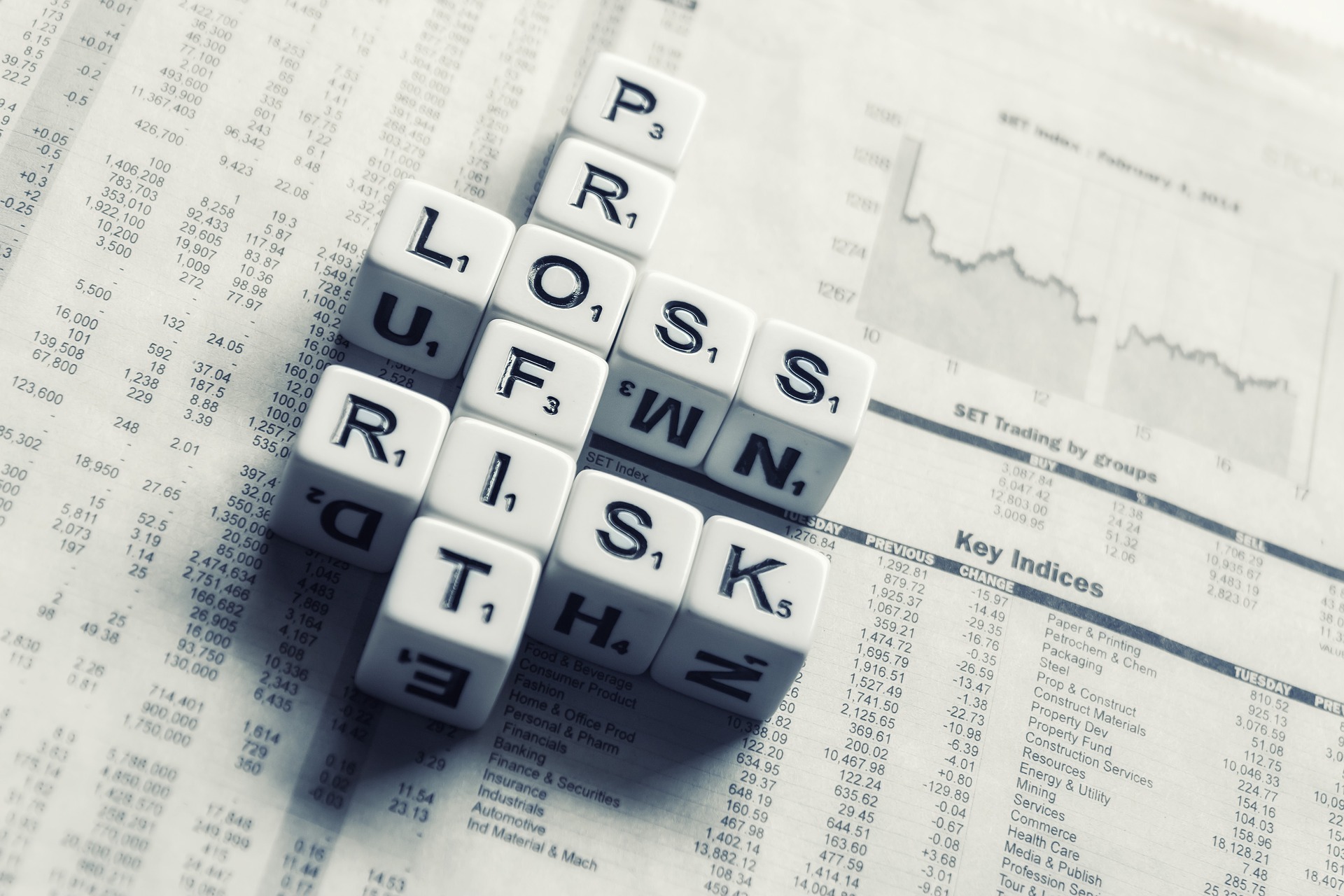 Lawyer For Denied Life Insurance Coverage
Your deceased family member or loved one paid their life insurance premiums on time, and never missed a payment. During their last days, one of the thoughts that gave them some amount of peace was knowing that you would be taken care of financially, because they named you as a beneficiary under their policy. Unfortunately, now that they are gone, the life insurance company has come up with some bogus reason to deny coverage. You need an aggressive Maryland life insurance claim lawyer to hold the insurer accountable.
The Law Office of Jason Ostendorf is a life insurance coverage law firm that proudly represents beneficiaries. Our firm has a history of success in helping everyday individuals stand up to big life insurance companies and get their claims paid.
Relentless Advocacy To Get Your Claim Paid
Our approach is simple. We go to war. We have a reputation for relentlessly litigating wrongful denial of coverage claims. It will become apparent very quickly to the insurer and its attorneys that we will take every legally available measure and pursue every angle of the case in order to get your benefits paid.
Corporate attorneys will often try to bury individuals like yourself in lengthy, drawn-out discovery filings, endless motions practice, and other frivolous tactics designed to deny, delay and defend, until you lose your will to fight and settle for next to nothing. Big life insurance company attorneys also use these tactics to run over inexperienced lawyers.
We deal with complex litigation regularly, and have grown quite accustomed to combing through the hundreds and thousands of pages of material that corporate lawyers often try to use as a threat. In addition to being immune from litigation fatigue, we are not afraid to enter a courtroom and try a case. Frankly, if settlement negotiations are not running smoothly, we actually prefer to just try the case so a judge or jury can issue a verdict that puts a quick and definitive end to the defense lawyers' games, so you can be done with the nonsense.
Tell Us About Your Case
If the life insurance company wrongfully denied your claim, then our law firm can help. Our success allows us to offer competitive rates. In fact, depending on the amount of your claim, we might be able to take your case on a contingent basis. Use our online scheduling system or call us today at 410.891.5624.