Maryland Consumer Protection Lawyer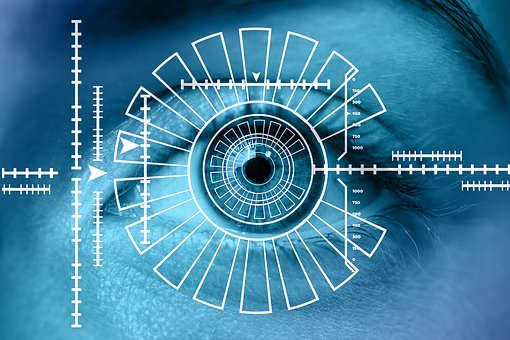 Jason Ostendorf is a Maryland consumer protection lawyer that can hold businesses and financial institutions accountable for fraud and other unfair and deceptive trade practices. If you lost money relying on a business' outright broken promise, or if a business is destroying your credit rating for money you do not owe, then our Maryland consumer protection law firm can help.
Real Estate Settlement Procedures Act (RESPA)
RESPA places restrictions on banks during the foreclosure process. One such restriction is a ban against dual tracking, an illegal process where a bank schedules a foreclosure sale while you are still under review for a loan modification. If you submitted a complete loss mitigation application to the bank more than 37 days before a scheduled foreclosure sale, then you most likely have a cause of action under RESPA. We can help.
Electronic Fund Transfer Act (EFTA)
It is illegal for businesses to electronically debit funds from your checking or credit account without your authority. If a business debited your financial account even though you never authorized it to do so, or if you withdrew authorization you granted previously, then you are most likely entitled to statutory and other damages other EFTA. We have a great deal of experience helping consumers prosecute these claims.
Fair Credit Reporting Act (FCRA)
You have a right to accurate credit reporting. If a business has damaged your credit score by reporting false information to credit agencies, such as by claiming you are responsible for a debt you do not owe, then you most likely have a strong case for statutory and other damages against the business. We can help you get the justice you deserve.
Contact Our Consumer Protection Law Firm
If you are in any of the above circumstances, contact us immediately. Strict statutes of limitations apply to consumer protection claims, meaning that you can lose your rights after the passage of time. Do not let a business get away with the damage it caused you through unfair and deceptive trade practices. Call us at 410.891.5624, or schedule online to reserve our earliest consultation date today.