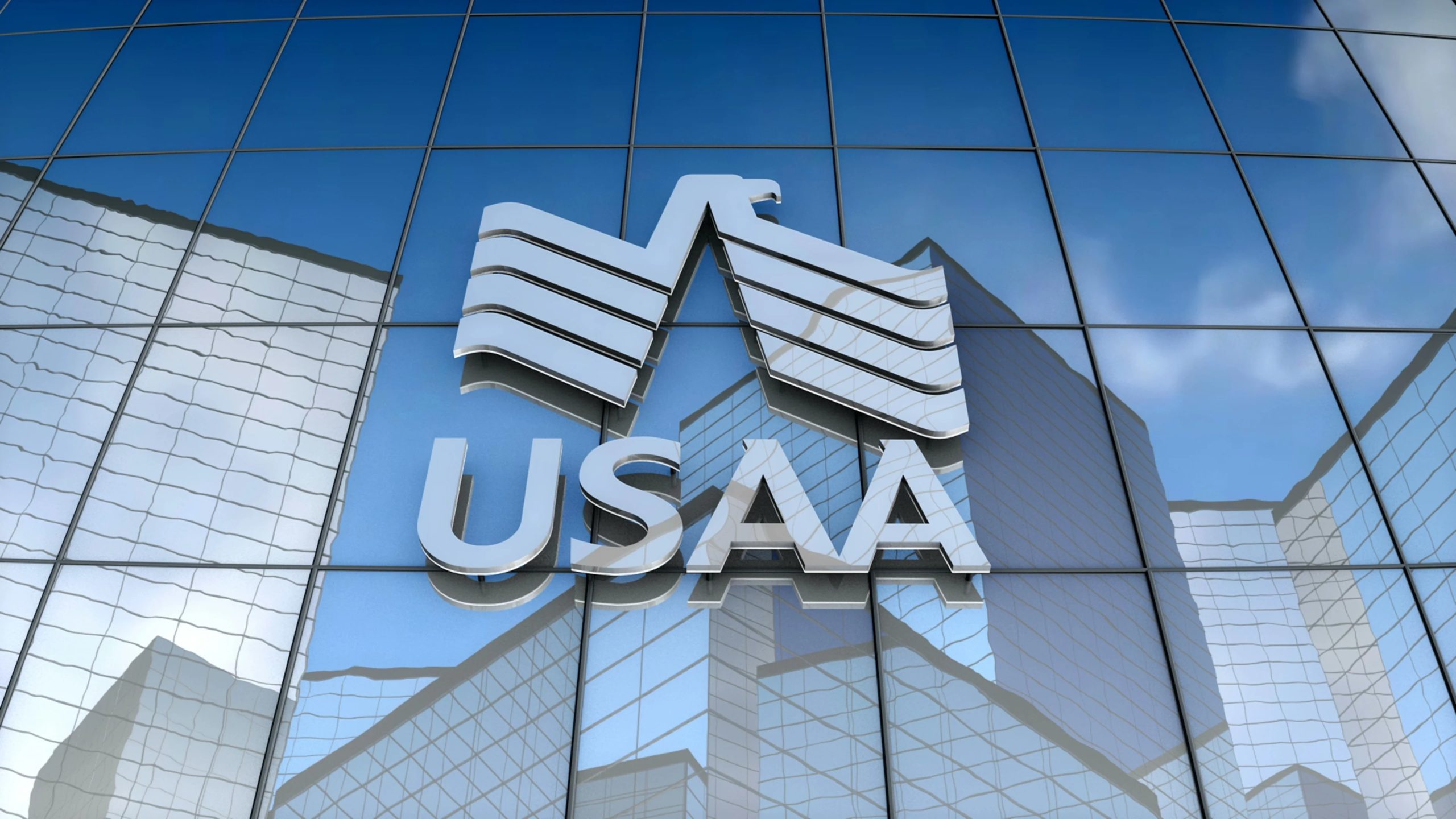 Life insurance claims usually arise from allegations that a claim was wrongfully denied. But, USAA recently settled a class-action lawsuit alleging that it overcharged its customers. The case was filed in the United States District Court for the Western District of Texas, and is captioned Spegele v. USAA Life Insurance Company, No. 5:17-cv-00967.
Breach of Contract: Unfair Charges
On September 29, 2017, Roy C. Spegele, individually and on behalf of the class, filed a Complaint alleging that USAA committed a breach of contract with respect to its customers in three different ways. Count I of the Complaint alleged that USAA included "unauthorized and undisclosed factors in the monthly cost of insurance rates," resulting in rates that were "higher than those authorized by the [policies]." Count II claimed that the life insurer deducted "unauthorized maintenance and administrative charges" stemming from the questionable factors used to determine rates. Count III set forth a breach of contract claim based on the company's alleged failure to lower rates despite its customer's improved mortality expectations over the years.
In addition to then demanding declaratory and injunctive relief, the lawsuit also included a fourth count for conversion. Basically, this Count IV alleged that, by deducting amounts in breach of the policies, USAA was unjustly enriched.
Settlement
After almost four years of insurance litigation, the parties reached a settlement in July 2021. USAA agreed to pay $90 million by issuing checks to customers in connection with approximately 122,000 policies. USAA agreed to issue the checks automatically, without requiring class members to first file claims. The Court granted final approval of the class-action settlement on August 26, 2021.
Summary
Any life insurance customer who believes they have been overcharged should contact an experienced life insurance dispute attorney. The same holds true for policy holders who believe their life insurance claim was wrongfully denied. Depending on the amount of the claim, a lawyer may sometimes be able to take the case on a contingency basis, meaning you do not pay unless you win, such as counsel in the USAA case.
Image Credit: Sixième Son