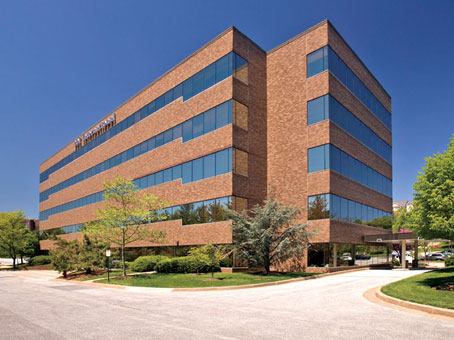 We are excited to announce the grand opening of our new law office location in Hunt Valley, Maryland. Located right by York Road in northern Baltimore County, the new office is located at:
Law Office of Jason Ostendorf LLC
201 International Circle
Suite 230
Hunt Valley, MD 21030
Tel. 410.891.5624
"This move is a great expansion for us," stated Jason Ostendorf, the firm's owner. "It brings us closer to our Towson, Lutherville, Timonium and Hunt Valley clients."
The firm will continue to offer the option of meeting in the Owings Mills location at 10451 Mill Run Circle, Suite 400, Owings Mills, MD 21117, for clients from the Owings Mills, Pikesville, Carroll County and surrounding areas. However, the firm envisions holding most client meetings, all depositions and the bulk of its other office operations in Hunt Valley.
More About the Firm
With its rich history of success, the Law Office of Jason Ostendorf has helped numerous Marylanders with civil litigation, jury and bench trials, and appeals since 2007. Mr. Ostendorf concentrates in divorce, child custody, consumer protection, alimony and appellate cases.
Mr. Ostendorf has successfully helped individuals protect their child custody and visitation rights, discover hidden financial assets to ensure fair alimony and property division in divorce litigation, and win substantial compensation for consumer protection violations and personal injury, including medical malpractice.
The firm has also handled numerous appellate matters in the Maryland and federal appellate courts, including the United States Supreme Court. While Mr. Ostendorf typically only takes family law and other civil cases at the trial level, he is able to provide aggressive appellate representation in both civil and criminal appeals.