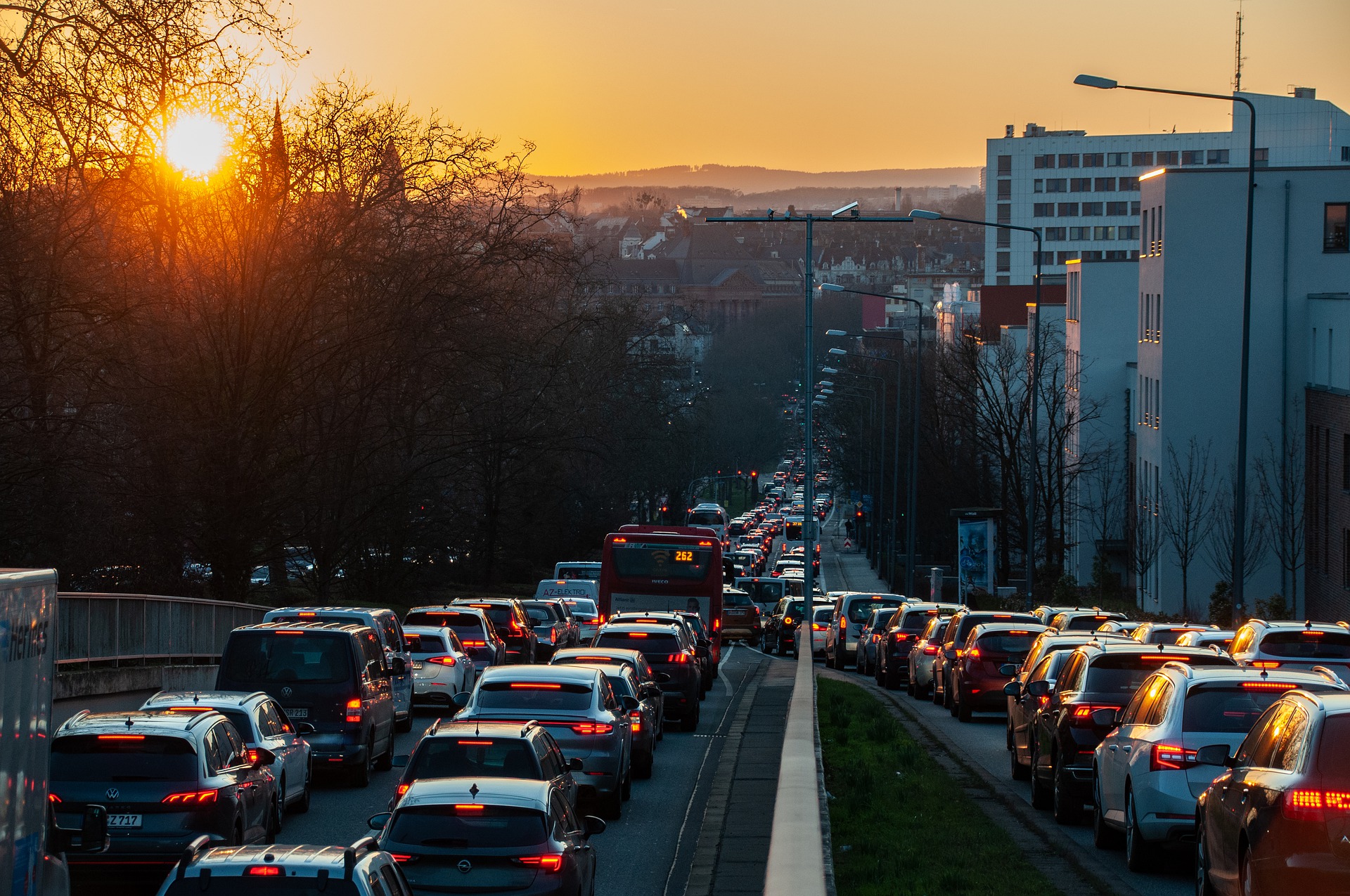 When a party manipulates the legal system to harm another, it can give rise to a specific type of tort claim: malicious use of civil process. One case that offers crucial insights into this complex area of law is Hooke v. Equitable Credit Corp., 42 Md. App. 610 (1979). This case serves as a detailed analysis of the constituents of a tort for malicious use of civil process under Maryland law.
Unpacking the Key Elements
Five fundamental elements form the foundation of malicious use of civil process claims under Maryland law: (1) a prior civil proceeding initiated by the defendant, (2) lack of probable cause for the proceeding, (3) malice, (4) the prior proceeding ended favorably for the plaintiff, and (5) special damages. These components are effectively illuminated through the lens of the Hooke case.
Interpreting Special Damages
Special damages, a particularly contentious aspect of tort law, are unique, pecuniary losses that don't necessarily follow in all suits for similar causes. The Hooke case offers an enriched understanding of this concept. According to the "English Rule", which Maryland adheres to, special damages in the context of malicious use of civil process are typically limited to instances of arrest, forfeiture of property, or similar incidents.
In the Hooke case, the wrongful foreclosure of the appellant's mortgage, which led to significant financial loss, was recognized as a special damage. However, this doesn't signify a broadening of the understanding of special damages. Foreclosure is a form of property seizure, which aligns with the "English Rule." Thus, while the Hooke case illustrates that special damages can extend beyond mere arrest to other forms of property seizure, Maryland courts offer little leeway on this matter.
Despite this, a victim of a groundless lawsuit has other means of seeking redress. Most states, including Maryland, allow for the reimbursement of counsel fees or impose other sanctions if a claim is filed without a substantial basis or in bad faith. Specifically, Maryland Rule 1-341 allows a person to seek reimbursement of counsel fees if they're forced to defend against a suit filed in "bad faith or without substantial justification."
The Significance of Malice
Malice plays an integral role in malicious use of civil process cases. As seen in the Hooke case, a lack of probable cause can serve as evidence of malice. Consequently, it isn't always necessary to demonstrate malice with a separate set of facts if the absence of probable cause is evident.
Contemporary Legal Terminology
It's important to note that since the Hooke case was decided in 1979, legal terminology and procedures have evolved. For readers who decide to delve into the actual case text, please note that what was once referred to as a "demurrer" is now known as a "motion to dismiss", and a "bill of particulars" has become a "complaint". Keeping abreast of these changes is key when navigating such cases.
In Conclusion
Hooke v. Equitable Credit Corp. provides a comprehensive overview of malicious use of civil process under Maryland law. It dissects the vital elements of this cause of action, especially focusing on the often-debated issues of special damages and malice. If you believe you've been a victim of malicious use of civil process, consulting with a Maryland personal injury lawyer proficient in such tort claims can guide you through the legal labyrinth and help protect your rights.
Image Credit: Pixabay: Wal_172619