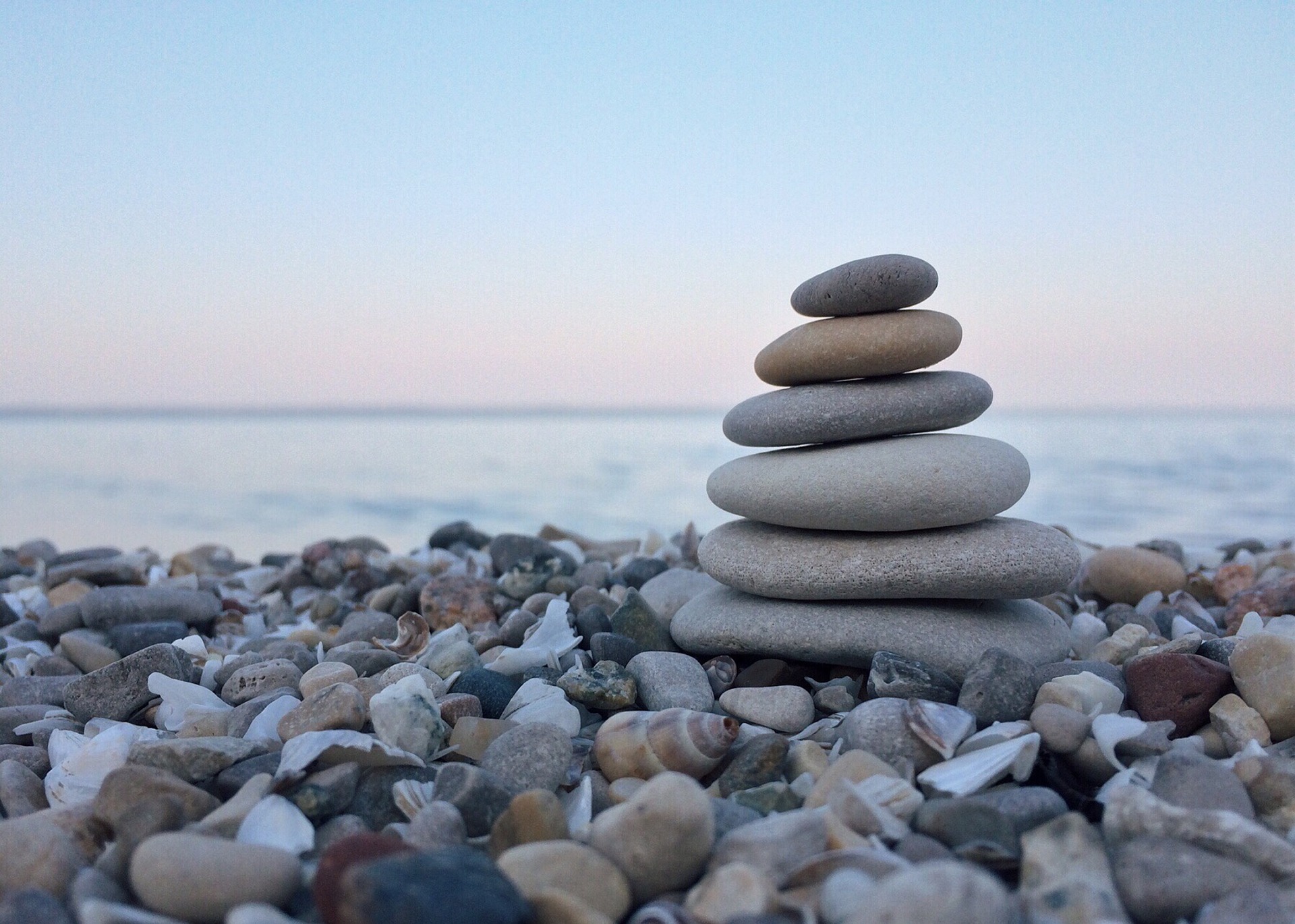 When navigating through the complexities of divorce, a well-crafted separation agreement, also known as a Marital Settlement Agreement, can make the process less contentious and more predictable. In this article, we delve into the intricate aspects of separation agreements under Maryland law and discuss why involving a competent Maryland divorce lawyer in the process can be invaluable.
What is a Separation Agreement?
A separation agreement is a legal contract between spouses who have decided to live apart. This document serves to recognize the separation and facilitates an amicable division of finances, debt liabilities, investments, and both tangible and intangible property. In addition to distributing assets, the agreement outlines arrangements for child custody, visitation, child support, and alimony. It can also cover other aspects such as future dispute resolution procedures, insurance matters, and tax considerations.
Child-Related Provisions and Maryland Law
While the separation agreement is enforceable as a contract under Maryland law, provisions related to child custody, visitation, and support require special attention. Per Md. Code, Fam. Law § 8-101(b) and § 8-103(a), these provisions are not automatically enforced but must be approved by the court to ensure they serve the child's best interests. As stated in the case of Price v. Price, 232 Md. 379, 383 (1963), "[A]n equity court has the power and right to make and, from time to time, modify an order as to custody and maintenance of a child, which the facts currently justify, despite an agreement on the subject between the parents."
Alimony and Non-Modifiable Provisions
When it comes to alimony, a separation agreement in Maryland must explicitly state that alimony provisions are not subject to any court modification as per Md. Code, Fam. Law § 8-103(b). If this is not clearly expressed, the court retains the power to modify any provision relating to spousal support.
The agreement should also contain a provision indicating that the agreement "shall be incorporated but not merged into any divorce decree", per Johnston v. Johnston, 297 Md. 48 (1983). This ensures that the agreement survives as a contract enforceable under normal contract law and through the court's contempt powers, rather than just through contempt.
Costs, Notarization, and Finalizing the Agreement
The cost of crafting a separation agreement typically starts around $1,000 but can increase depending on the complexity of the parties' finances and the extent of negotiation required. To prevent any claims of forged signatures, the agreement should be notarized.
Once the agreement is finalized, one of the parties will need to file a complaint for absolute divorce with the court, as Maryland does not have a legal separation status. If the separation agreement resolves all matters, the filing party should proceed for a divorce under the ground of "Mutual Consent" as per Md. Code, Fam. Law § 7-103(a)(8). This approach expedites the process, keeps it uncontested, and can save on legal fees.
Why You Should Hire a Lawyer
Given the complexity of separation agreements and the consequences of not properly addressing critical issues, it's strongly recommended to consult with a knowledgeable Maryland divorce lawyer. A lawyer can provide invaluable guidance, help avoid common pitfalls, and ensure the agreement complies with Maryland law and serves your best interests.
Summary
A separation agreement is an essential tool for managing the complexities of a divorce. It sets the groundwork for how assets will be divided and outlines provisions for child-related matters, alimony, and more. However, crafting a comprehensive and legally sound separation agreement requires the expertise of a skilled Maryland divorce lawyer. With professional guidance, you can navigate the divorce process confidently and ensure a separation agreement that stands the test of time.
Image Credit: Pixabay: WOKANDAPIX